Happy to have you here at the
NY Marketing Academy!
Happy to have you here at the NY Marketing Academy!
Enroll now
We got you covered!
Everything here is designed to make you successful and enjoying being an entrepreneur, marketing manager or social media geek!
Confidence
Don't worry about a thing. Every class is created in such a way that you will have a great time while becoming a marketing pro!
Everything you need – and then some
I am here every stop of the way! Beyond the step-by-step guidance, feel free to reach out to me or the community, should you have questions.
Extra help: If you need extra help, just switch to the Consulting line courses, that also include active 1:1 sessions with me.
Learn anytime, anywhere
You can access your class from any device for an unlimited time. Joining NYMA means joining a family. Everything you've booked once will remain available for you. Dig in!
Reach your objectives & more!
Going through the classes, you will quickly see that they are designed to not only give you the know-how, but also help you do, build, achieve the objectives you had when starting the NY Marketing Academy!
Made with your success in mind!
The NYMA's sole purpose is to make you a crazy successful entrepreneur or marketer. Therefore go for it! Take in the classes and all the support that is offered to make this a continuous success story for us- but most importantly – for you. Let's get you there together!
Everything at a glance!
Stick around and this is what we'll have for you
Business Strategy
Defining your objectives and finding ways to generate additional revenue streams.
Market Intelligence
Why you need to segment your target audience and how to create segments and personas.
Marketing
How to set-up your marketing operation.
Marketing Communication
How to create a converting customer communication operation for your company.
Campaigns
What it takes to create a successful launch/product introduction campaign.
Digital Marketing / Social Media / eBusiness
Definitions, Getting-Started and everything else around those three key topics.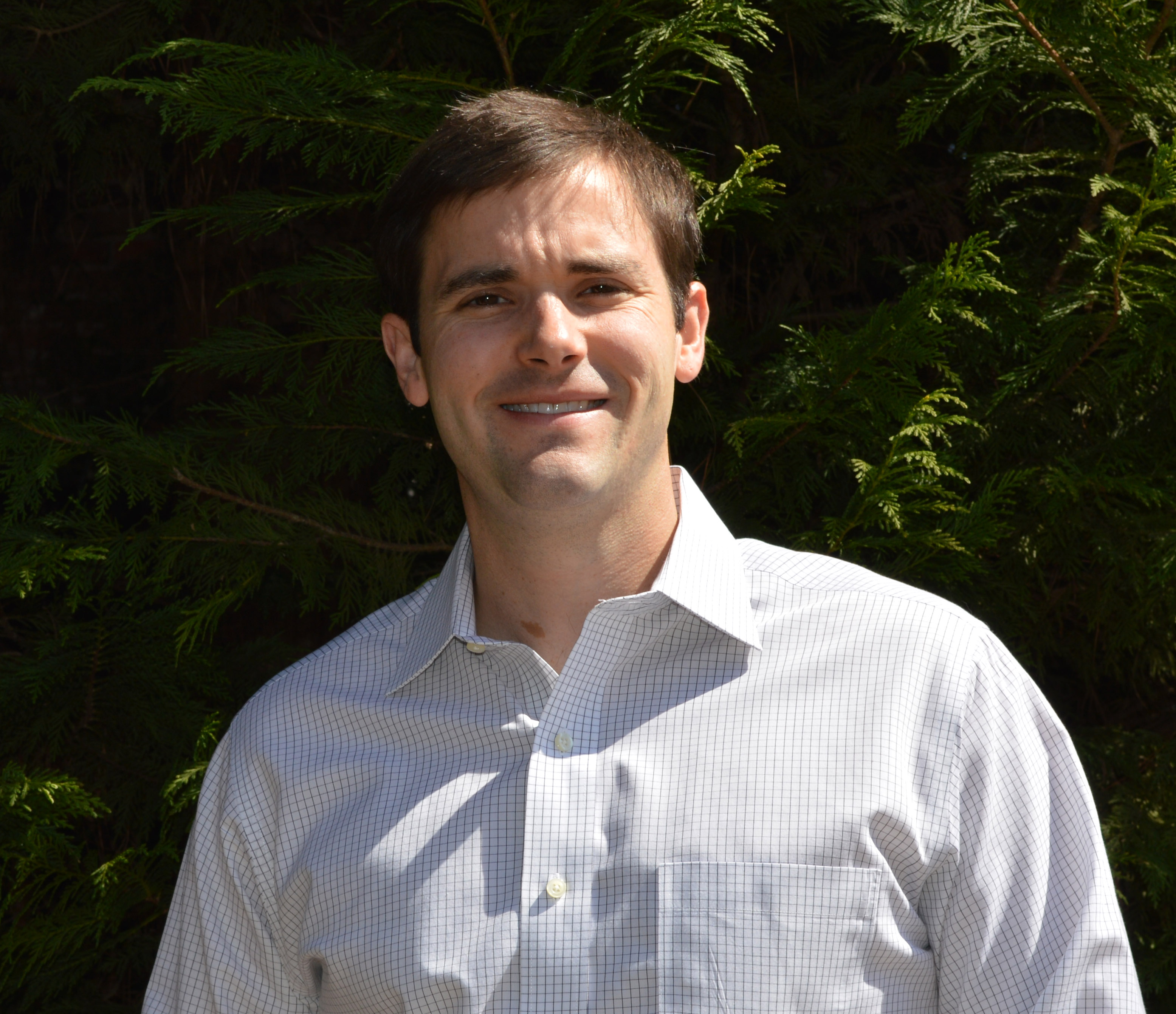 "I have had the opportunity to work with Maurice, of the New York Marketing Academy, for a few months now. Over the course of our engagement, Maurice has illustrated a deep knowledge in many marketing areas. Specifically, Maurice has assisted us with increasing our digital marketing footprint by providing strategic direction on which platforms best suit our target market as well as automating the process so we can get back to focusing on what we do best. In addition, Maurice has worked tirelessly with our company to ensure our overall value proposition comes across clearly and resonates effectively with our target market. I will continue to work closely with Maurice-"
- Beau B., General Manager, the Free Agent, USA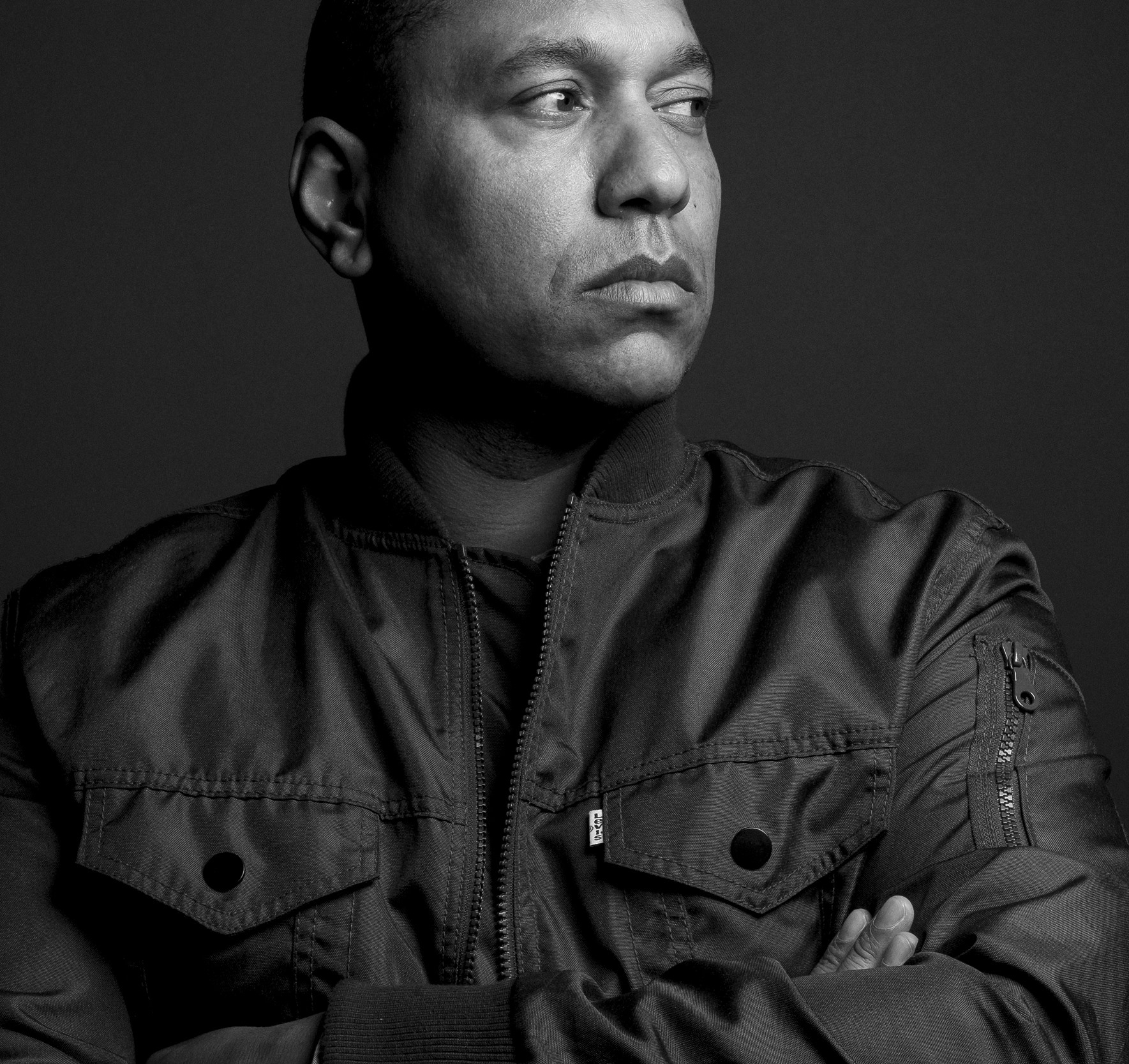 "Maurice of NYMA has helped me recognize social media as an important marketing tool and use it efficiently. The approach is maximum practicable and easy for me to understand – while also being fun. I worked with Maurice to develop my strategy and options, which is necessary to make the content published via my channels individual and interesting while also beneficial for my business. The best partner I can imagine, if you need to position and maximize your business.This is an excellent course — definitely worth checking out!"
- Christian A., Photographer and designer, Aachen, Germany
"Originally my opinion of social marketing was that it is a waste of time, money and completely pointless. Since encountering Maurice and NYMA my view of social marketing has completely flipped. In a very short period of time I was shown how to grab the attention of tens of thousands of useful people; how to create positive marketing pressure in areas I never thought I could reach and how to become a global market player without global marketing budgets. Check this out: it changed the way I now do business."
- Mike G., IT Product Marketing, Brighton, England